Why Lawnbright?
Natural, easy, effective. And safe for your family and our environment.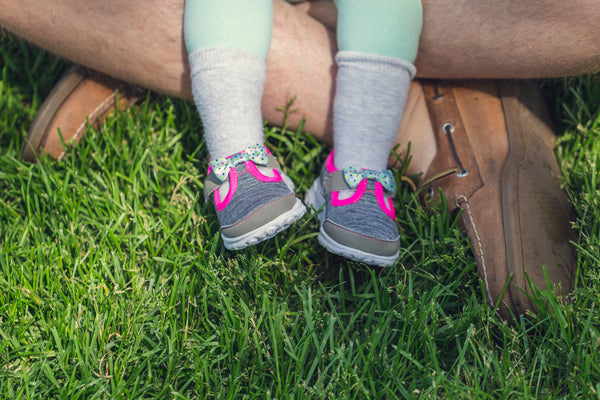 Natural Lawn Products
We put the health of your family and the environment first. We pledge never to use the harsh chemicals and toxic substances often used by national lawn care services or products in big box stores. Bonus: they also work really well on your lawn.
Easy & Quick to Apply
Lawnbright's organic and natural lawn care products hook right up to your hose. Simply spray each application on as directed, once or twice a month, and you're done. Spend less time working on your yard maintenance and more time enjoying it.
Effective, Custom Lawn Plan
Every lawn needs something different—that's why we include a soil test and do real-time monitoring of your weather and climate to send you just the best lawn care products, when you need them, all season long. We help you build better habits that use less product and less water over time while treating the whole turf--soil and grass.
Safe for Kids & Pets
Lawnbright's natural ingredients mean you don't have to worry about letting kids or pets out in the yard. Our best lawn care products are made with cornmeal, blackstrap molasses, North Atlantic sea kelp and other ingredients you can pronounce, and they're safe for kids and pets when used as directed.
But don't take our word for it! Check out what our favorite media and lawnfluencers have to say about Lawnbright!
Greener Grass Ahead.
Get Your Custom Lawn Plan